Wonderful Dog Stories, Cute Photos, Great Deals & Breaking Doggy News!
Join the Pawsible weekly newsletter for heart-warming dog stories, cute dogs, great doggy deals & breaking dog news 🐾
Puppies For Sale: Bulldog
---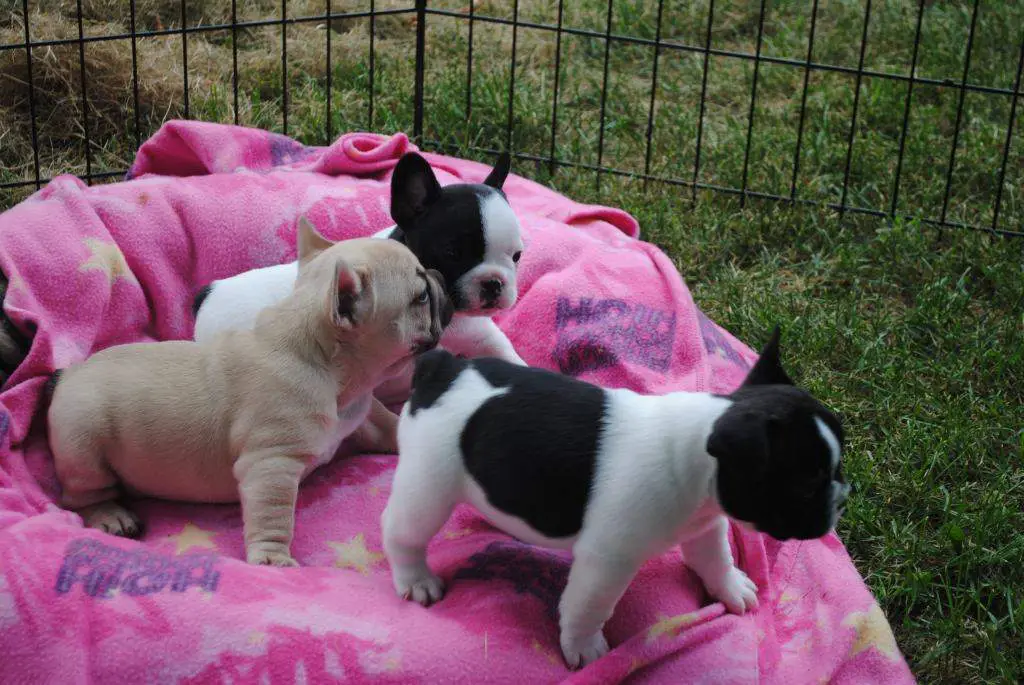 Cute French Bulldog Puppies For Sale Asking Just R1300
Bulldog
,
Johannesburg
Cute French Bulldog Puppies For Sale they are Male and […]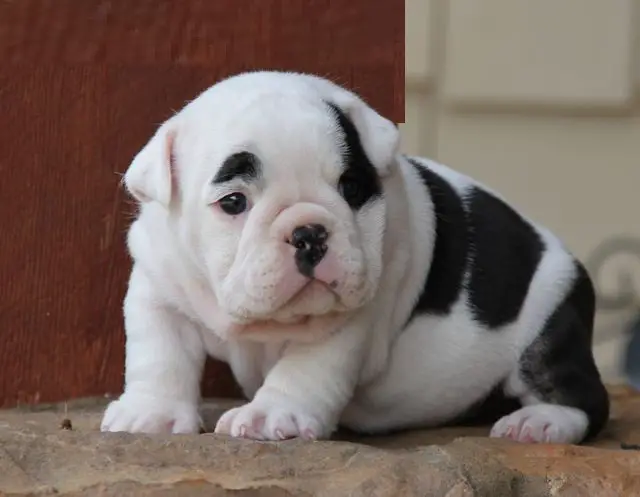 Pedigree Quality Bulldog puppies presented by an experience fam
Bulldog
,
Kwazulu Natal
Pedigree English bulldog puppies now available and ready for any […]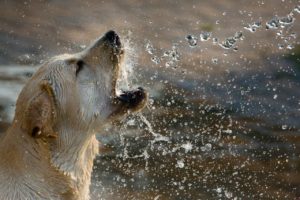 While it's true that every animal needs water to survive, there are some animals, like the koala, sand cat, and kangaroo rat, that can go their entire lives without drinking a drop of the stuff because they get all their hydration from their food. Dogs, on the other hand, are not one of the...