Wonderful Dog Stories, Cute Photos, Great Deals & Breaking Doggy News!
Join the Pawsible weekly newsletter for heart-warming dog stories, cute dogs, great doggy deals & breaking dog news 🐾
Puppies For Sale: Cape Town
---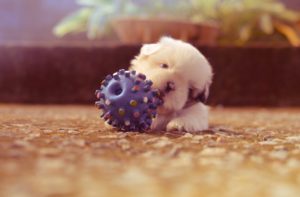 When a young pup is brought home, they're being exposed to a new and scary world. They've just been separated from their mother and have to navigate a new environment while maturing and learning how to behave. Early training and bonding Puppies spend up to 16 hours asleep. Use the few...