Wonderful Dog Stories, Cute Photos, Great Deals & Breaking Doggy News!
Join the Pawsible weekly newsletter for heart-warming dog stories, cute dogs, great doggy deals & breaking dog news 🐾
Puppies For Sale: Johannesburg
---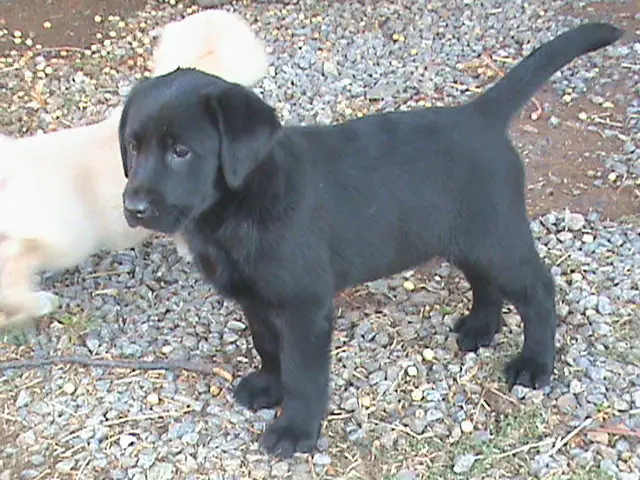 7 geman shephards, 7 boerboels, 2 labradors
Boerboel
,
Johannesburg
Honde se waarde is R15 600.00 om almal te koop […]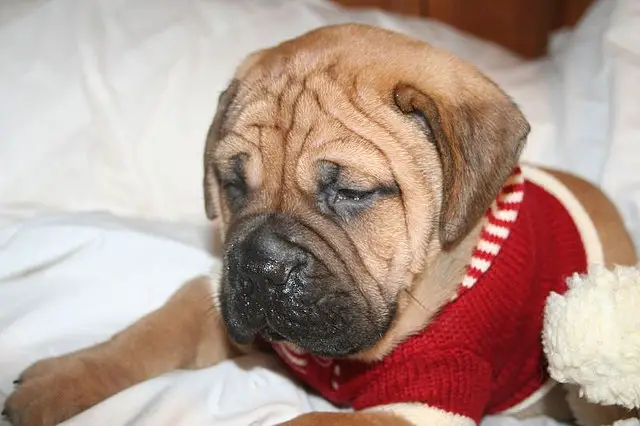 Male&Female Bullmastiff Puppies 4 Sale
Bull Mastiff
,
Johannesburg
Beautiful like their parents Joy and Sampson. Vet checked twice.Updated […]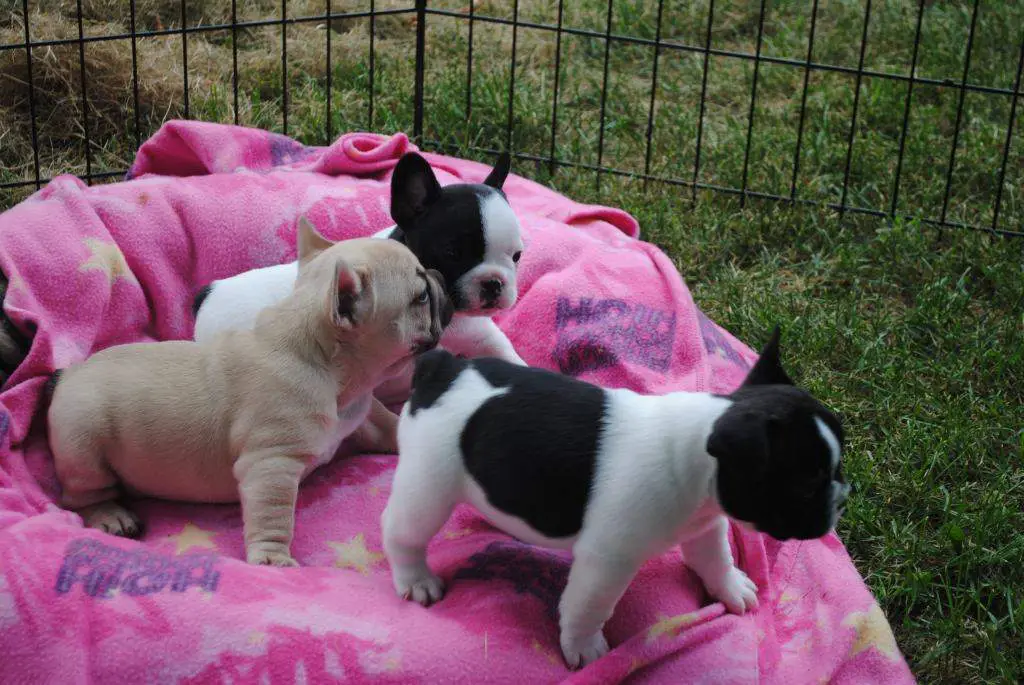 Cute French Bulldog Puppies For Sale Asking Just R1300
Bulldog
,
Johannesburg
Cute French Bulldog Puppies For Sale they are Male and […]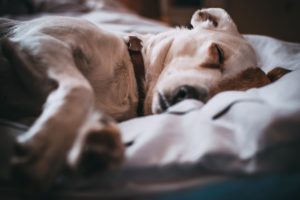 More and more animals are being poisoned with illegally obtained poisons in South Africa, says the National Society for the Prevention of Cruelty to Animals (NSPCA). The NSPCA says poisoning is arguably the most cruel and inhumane way to kill an animal. Aldicarb (also known as two-step or Temik) ...