Wonderful Dog Stories, Cute Photos, Great Deals & Breaking Doggy News!
Join the Pawsible weekly newsletter for heart-warming dog stories, cute dogs, great doggy deals & breaking dog news 🐾
Puppies For Sale: Johannesburg
---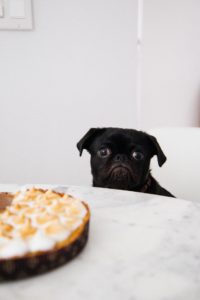 Xylitol is a natural sugar alcohol that is commonly used as a sugar substitute in human foods. It is found in and extracted from corn fibre, birch trees, hardwood trees as well as other fruits and vegetables. Xylitol is often used as a sugar substitute. It has grown drastically in popularity over...