Wonderful Dog Stories, Cute Photos, Great Deals & Breaking Doggy News!
Join the Pawsible weekly newsletter for heart-warming dog stories, cute dogs, great doggy deals & breaking dog news 🐾
Puppies For Sale: Kwazulu Natal
---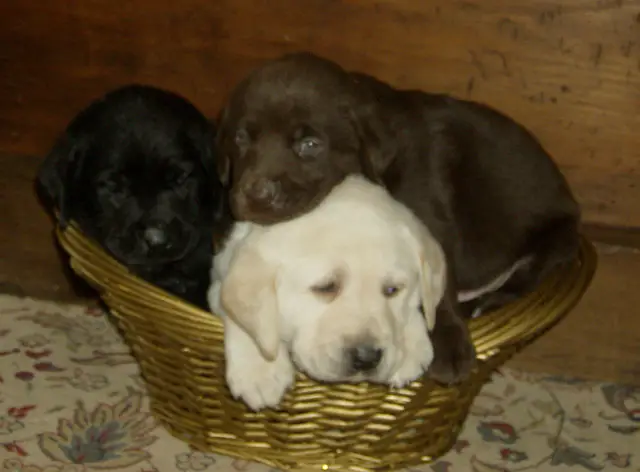 Awesome Lab Puppies Seeking New Homes
Kwazulu Natal
,
Labrador
WE CURRENTLY HAVE A BEAUTIFUL LITTER OF YELLOW LAB PUPPIES […]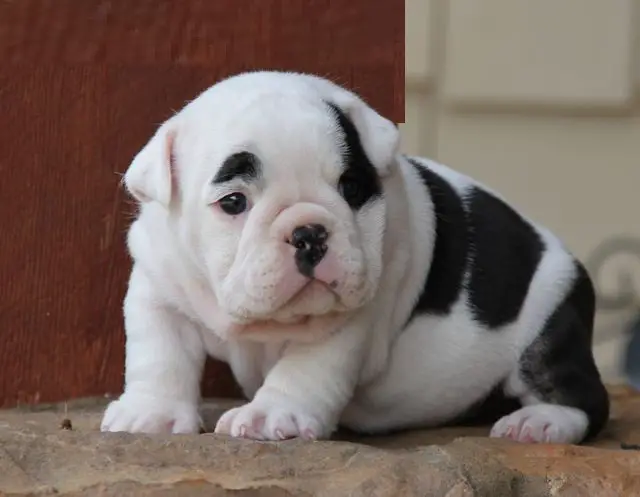 Pedigree Quality Bulldog puppies presented by an experience fam
Bulldog
,
Kwazulu Natal
Pedigree English bulldog puppies now available and ready for any […]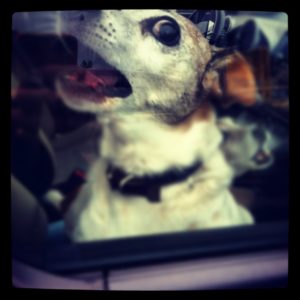 Whenever you hear the word 'rabies' you should pay attention. With the holidays coming up, if you're taking your pets away with you, it's always a good idea to check with your vet about the possibility of rabies at your destination. The main reason for this, is rabies is both easily preve...