Wonderful Dog Stories, Cute Photos, Great Deals & Breaking Doggy News!
Join the Pawsible weekly newsletter for heart-warming dog stories, cute dogs, great doggy deals & breaking dog news 🐾
Puppies For Sale: Other
---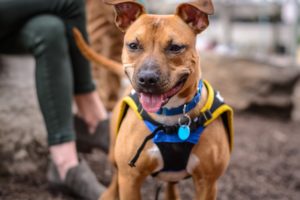 Dogs need discipline. Some dog owners find negative punishment effective when it comes to correcting their dogs. It almost always works and it's humane as well as safe. Plus: it can help with healthy communication and developing good behaviour. Training is aimed at teaching your dog what types ...