Latest Puppies For Sale:
---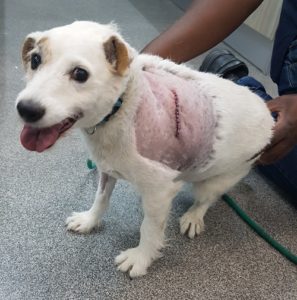 Finding a lump or a bump in your pet which you have never noticed before, can cause serious worry for pet owners. There are all sorts of growths that can occur on or under your pet's skin. Each of these is worthy of examination by your veterinarian. When visiting your vet, after you've notice...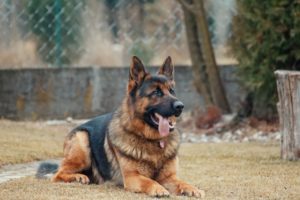 Just because your beloved dog is balanced, happy and healthy doesn't mean he or she is obedient. Luckily, with a few basic tricks, you can manage certain unfavourable behaviours that you're experiencing or that can creep in later. You could go to classes, or try these yourself and build a str...