Wonderful Dog Stories, Cute Photos, Great Deals & Breaking Doggy News!
Join the Pawsible weekly newsletter for heart-warming dog stories, cute dogs, great doggy deals & breaking dog news 🐾
Puppies For Sale: Pitbull
---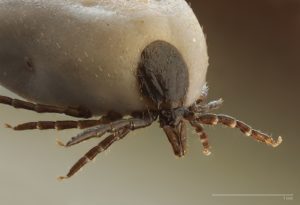 Living in a warm and sunny country is great, but with it comes all the parasites and diseases associated with a warm and/or tropical climate. One of these little scourges can be found nearly all over South Africa, namely ticks. There are two tick-borne diseases to be aware of; biliary and ehrlich...