Wonderful Dog Stories, Cute Photos, Great Deals & Breaking Doggy News!
Join the Pawsible weekly newsletter for heart-warming dog stories, cute dogs, great doggy deals & breaking dog news 🐾
Puppies For Sale: Pitbull
---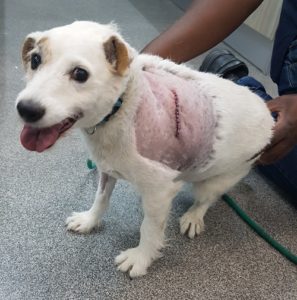 Finding a lump or a bump in your pet which you have never noticed before, can cause serious worry for pet owners. There are all sorts of growths that can occur on or under your pet's skin. Each of these is worthy of examination by your veterinarian. When visiting your vet, after you've notice...