Wonderful Dog Stories, Cute Photos, Great Deals & Breaking Doggy News!
Join the Pawsible weekly newsletter for heart-warming dog stories, cute dogs, great doggy deals & breaking dog news 🐾
Puppies For Sale: Pitbull
---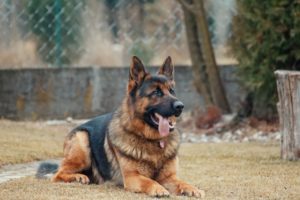 Just because your beloved dog is balanced, happy and healthy doesn't mean he or she is obedient. Luckily, with a few basic tricks, you can manage certain unfavourable behaviours that you're experiencing or that can creep in later. You could go to classes, or try these yourself and build a str...