Wonderful Dog Stories, Cute Photos, Great Deals & Breaking Doggy News!
Join the Pawsible weekly newsletter for heart-warming dog stories, cute dogs, great doggy deals & breaking dog news 🐾
Puppies For Sale: Pretoria
---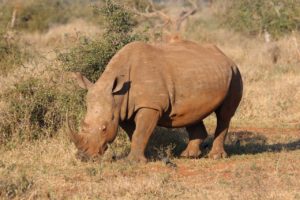 At least five animals, including a giraffe and a white rhino, have been killed in a freak accident after an Eskom pylon collapsed in the Kruger National Park near Skukuza over the weekend. A heavy storm on January 25 caused the collapse and exposed a live wire, electrocuting the rhino. Rangers ca...