Wonderful Dog Stories, Cute Photos, Great Deals & Breaking Doggy News!
Join the Pawsible weekly newsletter for heart-warming dog stories, cute dogs, great doggy deals & breaking dog news 🐾
Puppies For Sale: Bull Terrier
---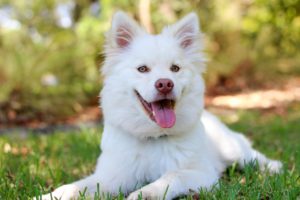 There is often no harder grooming task than cleaning a puppy's ears and eyes. However, it is important that you take the time and effort to do this, as your puppy can easily develop infections. Cleaning the ears: Using an approved ear-cleaning solution, apply liberally into each ear Massage the...