Wonderful Dog Stories, Cute Photos, Great Deals & Breaking Doggy News!
Join the Pawsible weekly newsletter for heart-warming dog stories, cute dogs, great doggy deals & breaking dog news 🐾
Puppies For Sale: Doberman Pinscher
---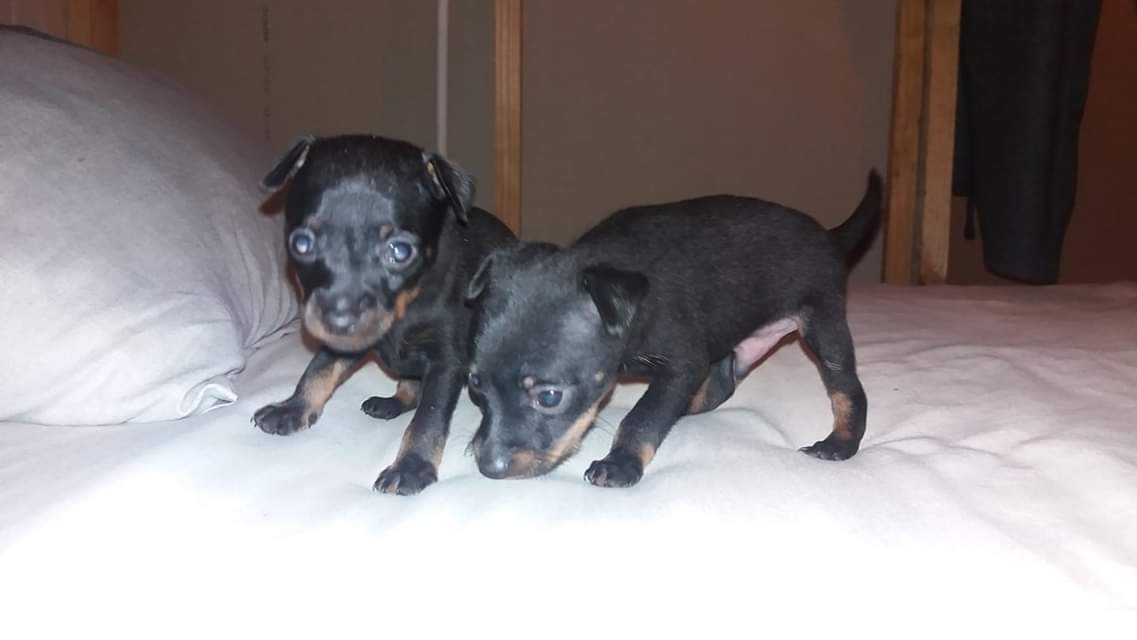 Doberman Pinscher Puppies in Pretoria (16/01/2019)
Doberman Pinscher
,
Pretoria
2 Gorgeous little Miniature Doberman Pincher males for sale. Both […]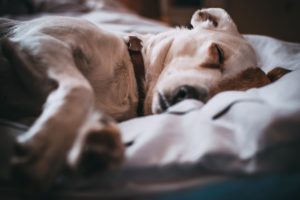 More and more animals are being poisoned with illegally obtained poisons in South Africa, says the National Society for the Prevention of Cruelty to Animals (NSPCA). The NSPCA says poisoning is arguably the most cruel and inhumane way to kill an animal. Aldicarb (also known as two-step or Temik) ...