Wonderful Dog Stories, Cute Photos, Great Deals & Breaking Doggy News!
Join the Pawsible weekly newsletter for heart-warming dog stories, cute dogs, great doggy deals & breaking dog news 🐾
Puppies For Sale: German Sheperd
---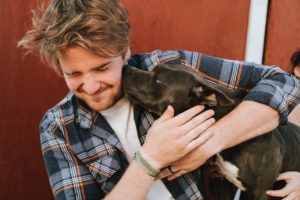 We all want to give our pets the best, and you too can go from being a good parent to a great one with these tips. Routine Create a stress-free environment for your pets by removing uncertainty from their lives. Feed them at the same time every day, greet them the same way, exercise and […...