Wonderful Dog Stories, Cute Photos, Great Deals & Breaking Doggy News!
Join the Pawsible weekly newsletter for heart-warming dog stories, cute dogs, great doggy deals & breaking dog news 🐾
Puppies For Sale: Other
---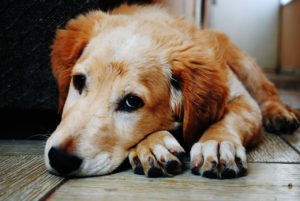 A man is due to appear in the Caledon Magistrate's Court on Wednesday [January 30] on charges of animal abuse. After an anonymous tip-off, a field worker from the Kleinmond Animal Welfare Society (KAWS) found the dog, Bambi, in a very bad state. The dog had been neglected, abused and living...