Wonderful Dog Stories, Cute Photos, Great Deals & Breaking Doggy News!
Join the Pawsible weekly newsletter for heart-warming dog stories, cute dogs, great doggy deals & breaking dog news 🐾
Puppies For Sale: Snauzer
---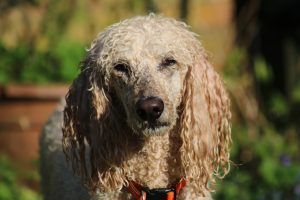 The state of your dog's skin and coat can give you a good idea of his or her general health. In terms of skin, supple and clear skin is healthy, while greasy, flaky and bumpy skin is worrisome. When it comes to the coat, a smooth and shiny coat is ideal, but a coarse, brittle […]
...