Wonderful Dog Stories, Cute Photos, Great Deals & Breaking Doggy News!
Join the Pawsible weekly newsletter for heart-warming dog stories, cute dogs, great doggy deals & breaking dog news 🐾
Puppies For Sale: Toy Pom
---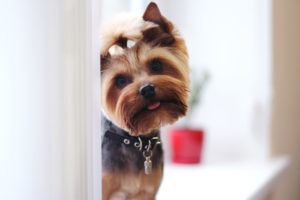 Long haired dogs are undoubtedly beautiful to behold. But all of that canine handsomeness comes at a price: the time, and possible expense, required to maintain those gorgeous locks and flowing tresses. With all long-haired breeds, you will be faced with some common grooming issues. Sitting for l...