Wonderful Dog Stories, Cute Photos, Great Deals & Breaking Doggy News!
Join the Pawsible weekly newsletter for heart-warming dog stories, cute dogs, great doggy deals & breaking dog news 🐾
Puppies For Sale: Bloemfontein
---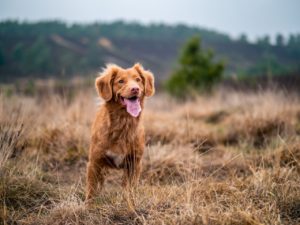 Every year when summer arrives and the days grow longer and hotter, you can't help but notice many people out walking their newly-shaved dogs. Here are some of the reasons shaving your dog is simply NOT a good idea, summer or winter: Dogs' coats are designed to capture air and use it for ...