Wonderful Dog Stories, Cute Photos, Great Deals & Breaking Doggy News!
Join the Pawsible weekly newsletter for heart-warming dog stories, cute dogs, great doggy deals & breaking dog news 🐾
Puppies For Sale: Boxer
---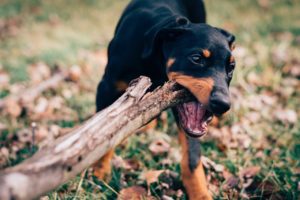 Although this may sound like a very unusual topic to discuss it is something that happens far more frequently than we would like. The most common reason for our pets to get electrocuted is chewing on electrical cords. So, why does this happen? The most obvious answer would be curiosity. From the ...