Wonderful Dog Stories, Cute Photos, Great Deals & Breaking Doggy News!
Join the Pawsible weekly newsletter for heart-warming dog stories, cute dogs, great doggy deals & breaking dog news 🐾
Puppies For Sale: Pretoria
---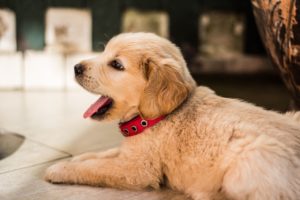 Most people will agree that puppies are adorable, but before getting one you should know that they also require lots of love, attention and training. You should start training your puppy as soon as they arrive at their new home. Try a training schedule Puppies are naturally energetic and curious....