Wonderful Dog Stories, Cute Photos, Great Deals & Breaking Doggy News!
Join the Pawsible weekly newsletter for heart-warming dog stories, cute dogs, great doggy deals & breaking dog news 🐾
Puppies For Sale: Labrador
---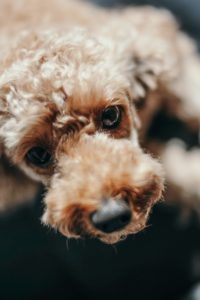 Forty-five dogs, many with serious health problems, have been seized from the Benoni home of a "well known" show dog judge and breeder, the SPCA said on Monday, 4 February. When the SPCA first visited the premises, they were told there were only 15 dogs on the property. The inspectors...