Wonderful Dog Stories, Cute Photos, Great Deals & Breaking Doggy News!
Join the Pawsible weekly newsletter for heart-warming dog stories, cute dogs, great doggy deals & breaking dog news 🐾
Puppies For Sale: Port Elizabeth
---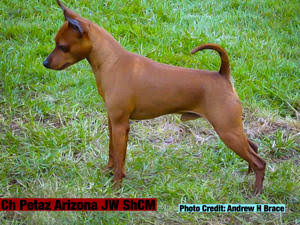 Doberman Puppies in Port Elizabeth (13/05/2018)
Doberman
,
Port Elizabeth
Looking for Registered Miniature Pincsher breeder in Port Elizabeth or Jeffrey Bay. Please contact me.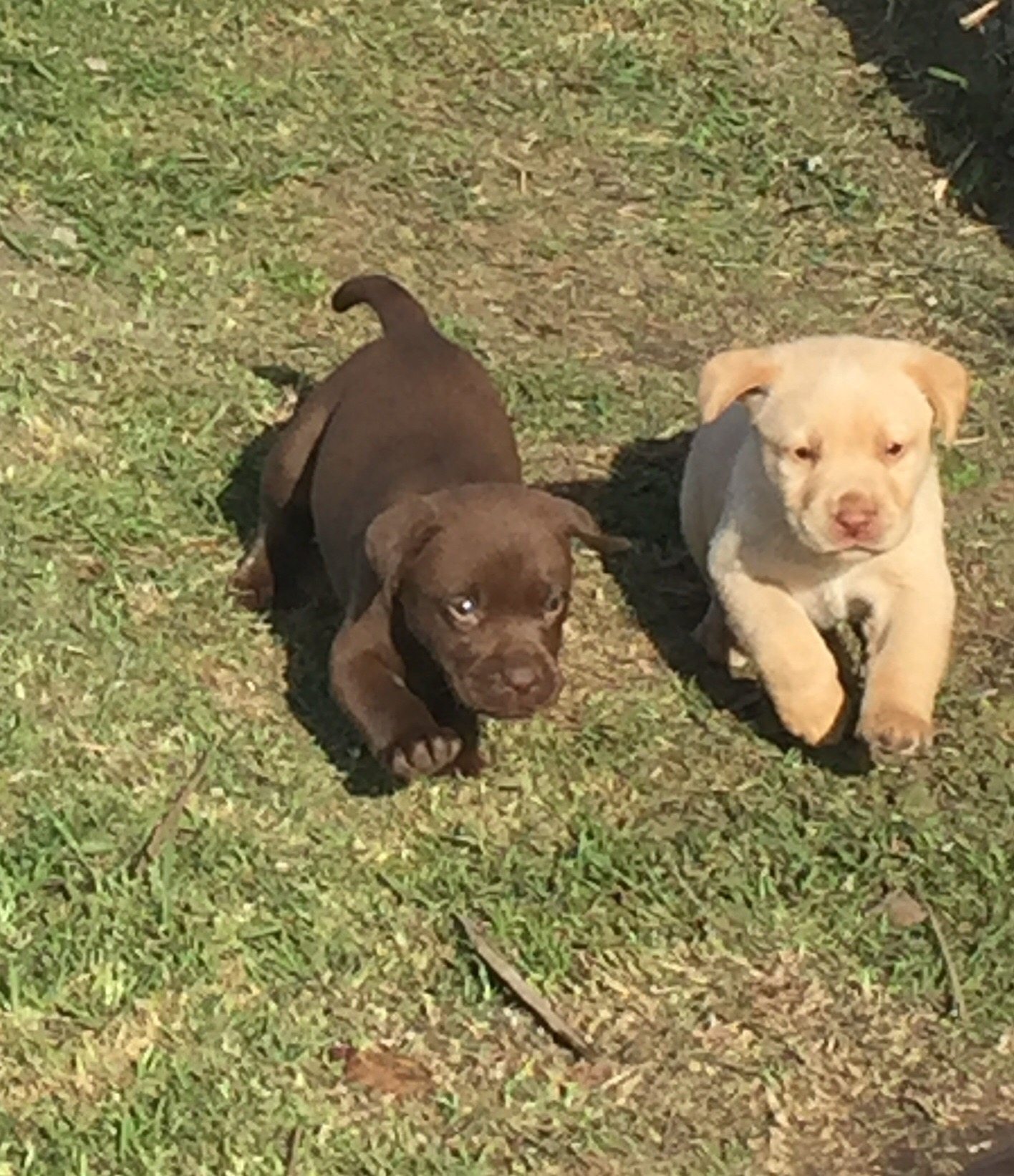 Labrador Puppies in Port Elizabeth (21/06/2018)
Labrador
,
Port Elizabeth
Chocolate and yellow Labrador puppies available. 1x yellow female, 2x yellow male, 3x choc male. Born on 6 May 2018. Registered, vet-checked, vaccinated, dewormed and microchipped. Ready to go to permanent homes from 1 July 2018. Price: R4500.
German Sheperd Puppies in Port Elizabeth (24/10/2017)
German Sheperd
,
Port Elizabeth
Puppies that are 10wks ols looking for a loving caring homes. 1st injection+dewormed+booklet Contact-Peter *removed*
Doggy Articles You'll Love: