Latest Puppies For Sale:
---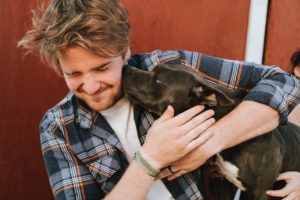 We all want to give our pets the best, and you too can go from being a good parent to a great one with these tips. Routine Create a stress-free environment for your pets by removing uncertainty from their lives. Feed them at the same time every day, greet them the same way, exercise and […...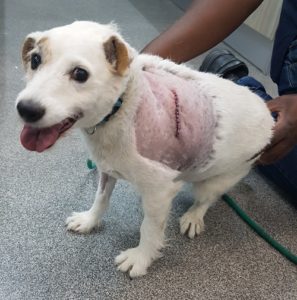 Finding a lump or a bump in your pet which you have never noticed before, can cause serious worry for pet owners. There are all sorts of growths that can occur on or under your pet's skin. Each of these is worthy of examination by your veterinarian. When visiting your vet, after you've notice...