Wonderful Dog Stories, Cute Photos, Great Deals & Breaking Doggy News!
Join the Pawsible weekly newsletter for heart-warming dog stories, cute dogs, great doggy deals & breaking dog news 🐾
Puppies For Sale: Chihuahua
---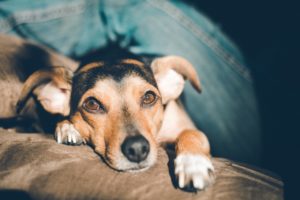 Essential dog grooming includes clipping the nails, and it should start when your dog is a puppy. Active dogs that run outside naturally wear the nails to a manageable length, and may not need frequent trimming. But those that spend much of their time inside require monthly or more frequent nail ...