Wonderful Dog Stories, Cute Photos, Great Deals & Breaking Doggy News!
Join the Pawsible weekly newsletter for heart-warming dog stories, cute dogs, great doggy deals & breaking dog news 🐾
Puppies For Sale: Hound
---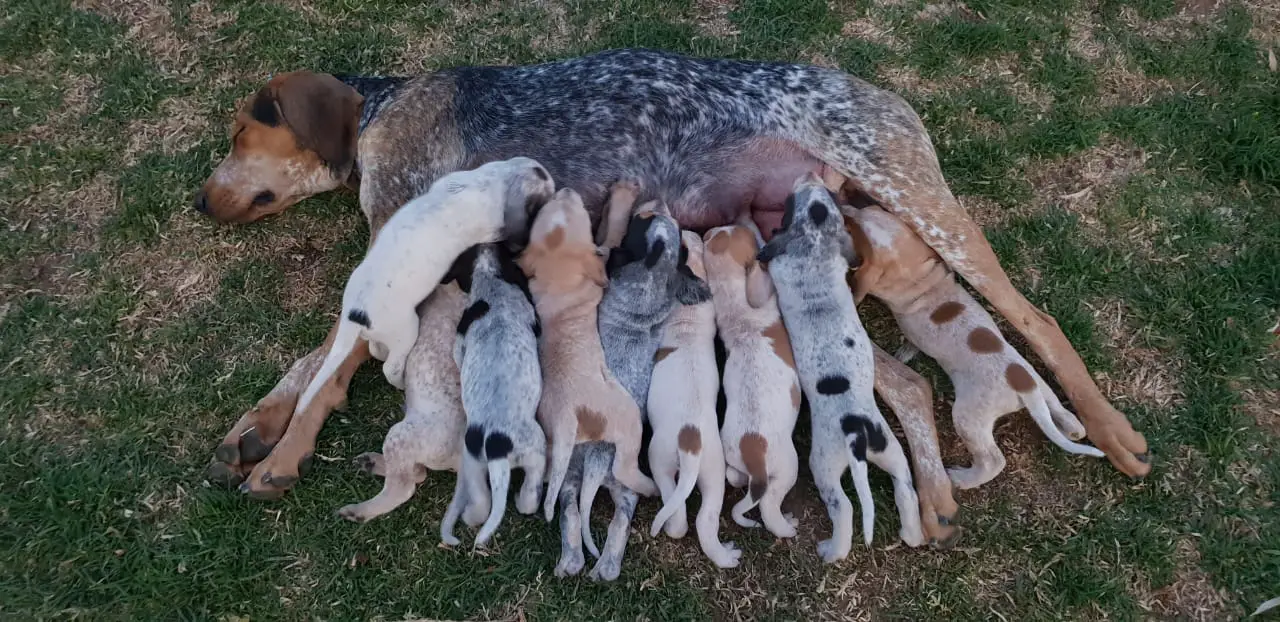 Hound Puppies in Bloemfontein (26/11/2018)
Bloemfontein
,
Hound
Hi All , selling on behalf of a friend. Bluetick […]
Hound Puppies in Johannesburg (06/11/2018)
Hound
,
Johannesburg
Hi almal ons het basset hound puppies wat 7 week […]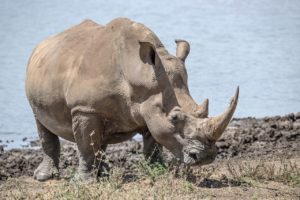 South African authorities have seized 116kg (256 lbs) of illegal rhino horn being smuggled out of the country. The haul of 36 horns and horn fragments, worth about $1.3m (£1m), is believed to be one of the biggest seized in the country in recent years. The haul was sniffed out by Lizzy, a detect...