Wonderful Dog Stories, Cute Photos, Great Deals & Breaking Doggy News!
Join the Pawsible weekly newsletter for heart-warming dog stories, cute dogs, great doggy deals & breaking dog news 🐾
Puppies For Sale: Hound
---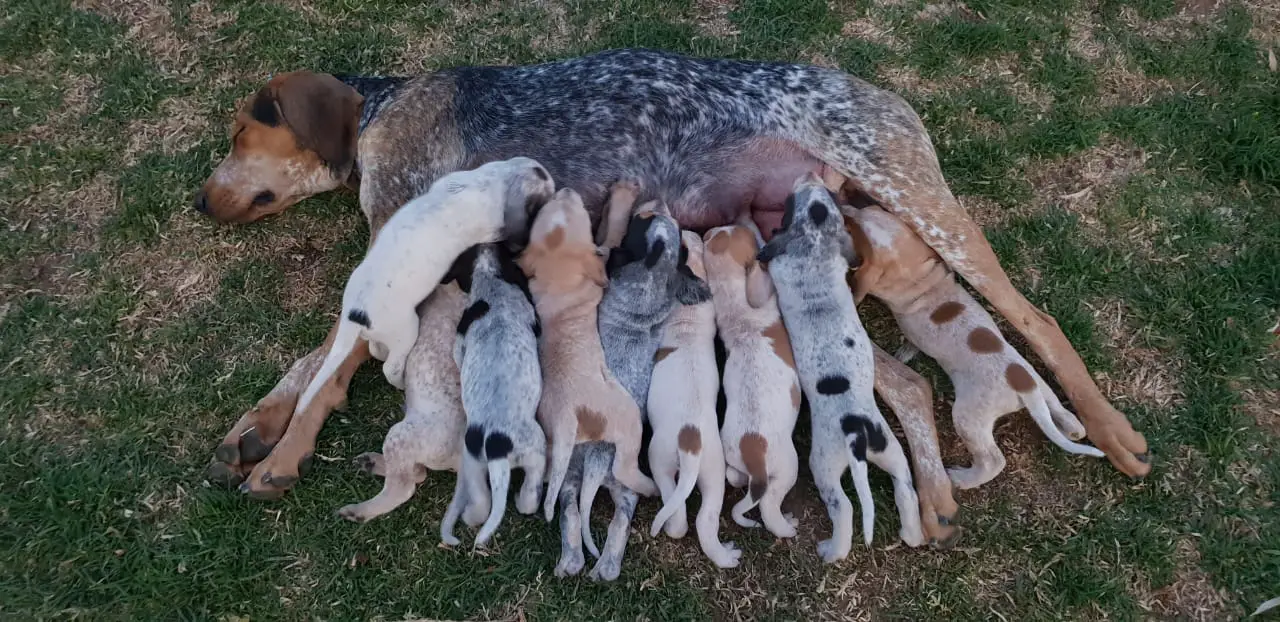 Hound Puppies in Bloemfontein (26/11/2018)
Bloemfontein
,
Hound
Hi All , selling on behalf of a friend. Bluetick and Redtick puppies for sale, both parents KUSA registered , Sire is working redtick, Brother of female is SA champion, with pedigree dating to back to George Washington. 4 Females , 4 Males. Puppies are 6 weeks old, will be ready to go new homes […]
Hound Puppies in Johannesburg (06/11/2018)
Hound
,
Johannesburg
Hi almal ons het basset hound puppies wat 7 week oud is… Ons verkoop hulle vir 'n R1500 of as jy self die inspuitings gee is hulle R1000.00. WhatsApp my asb op *removed*… Net mense wat ernstig is asb… dankie almal..
Doggy Articles You'll Love: