Wonderful Dog Stories, Cute Photos, Great Deals & Breaking Doggy News!
Join the Pawsible weekly newsletter for heart-warming dog stories, cute dogs, great doggy deals & breaking dog news 🐾
Puppies For Sale: Hound
---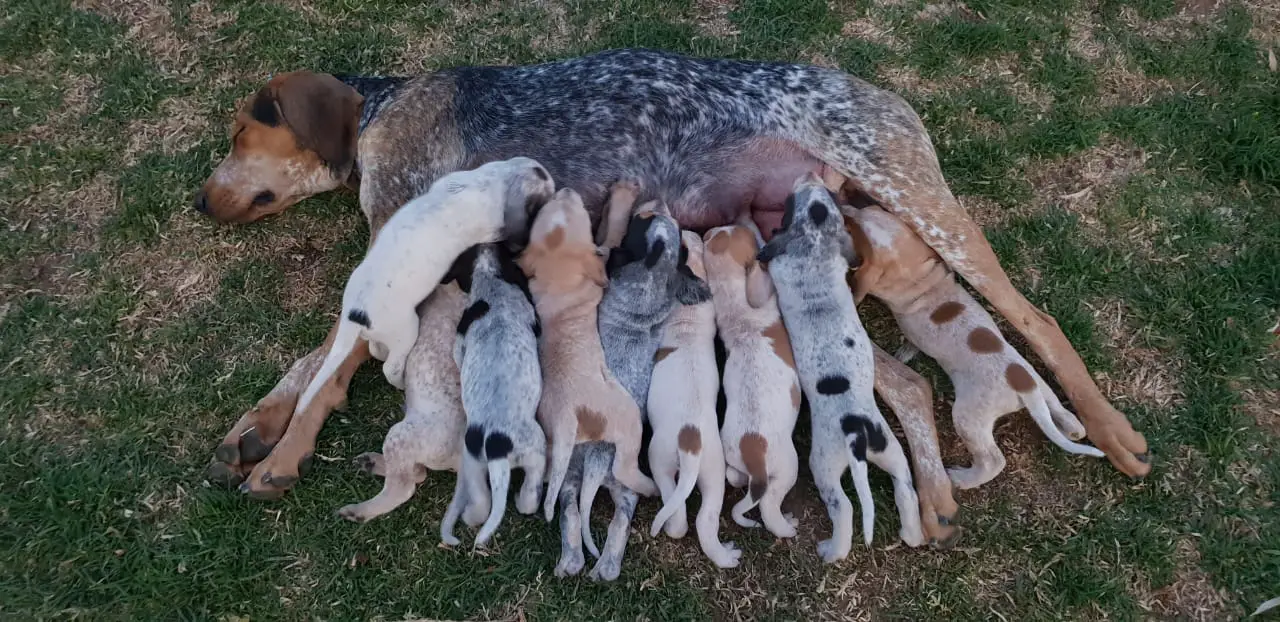 Hound Puppies in Bloemfontein (26/11/2018)
Bloemfontein
,
Hound
Hi All , selling on behalf of a friend. Bluetick […]
Hound Puppies in Johannesburg (06/11/2018)
Hound
,
Johannesburg
Hi almal ons het basset hound puppies wat 7 week […]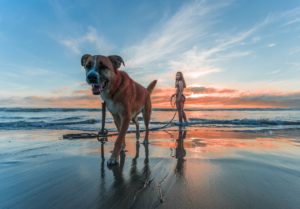 Implement these travel tips to ensure your pets remain healthy and happy, wherever you travel these holidays. Before you travel: Check with your hosts (hotels, family or otherwise) about special requirements regarding pets If your pets are not going with you, make sure you've made appropriate k...