Wonderful Dog Stories, Cute Photos, Great Deals & Breaking Doggy News!
Join the Pawsible weekly newsletter for heart-warming dog stories, cute dogs, great doggy deals & breaking dog news 🐾
Puppies For Sale: Kwazulu Natal
---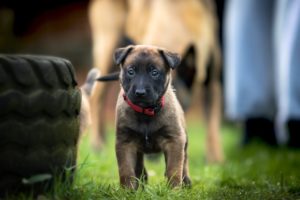 Socialisation is the first step in raising a well-behaved dog. During the first weeks of their lives, puppies go through a critical period of development. When a puppy is exposed to new people, places, and situations in a positive way during this period, there's a good chance he'll be...