Wonderful Dog Stories, Cute Photos, Great Deals & Breaking Doggy News!
Join the Pawsible weekly newsletter for heart-warming dog stories, cute dogs, great doggy deals & breaking dog news 🐾
Puppies For Sale: Rottweiler
---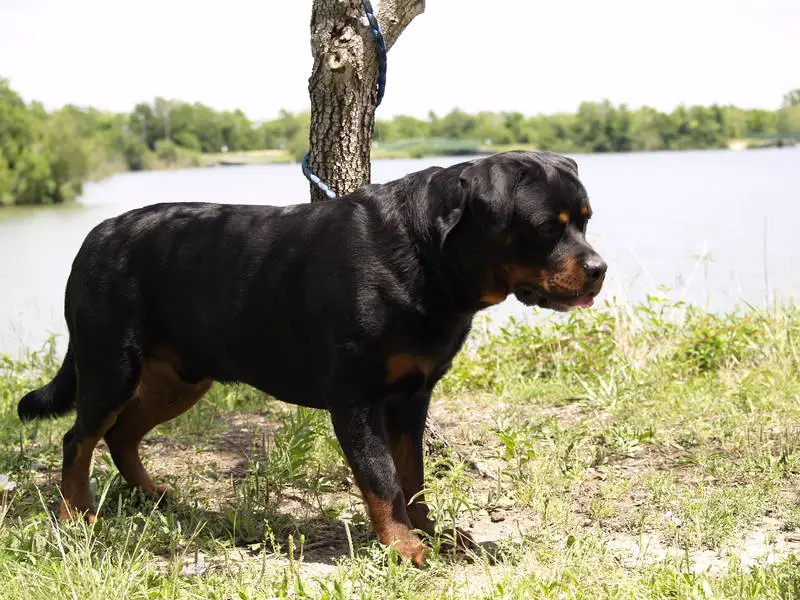 KUSA 100% GERMAN ROTTWEILER TAKING DEPOSIT
Johannesburg
,
Rottweiler
This litter O for KB KENNEL (2BOYS 2GIRLS) ( AKC […]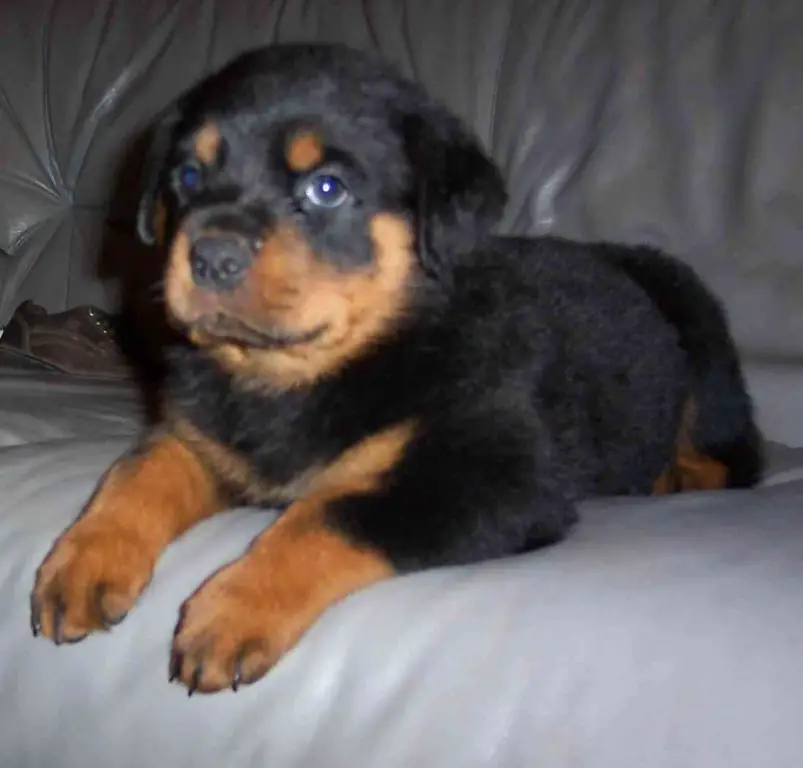 Rottweiler
Cape Town
,
Rottweiler
Rottweiler Puppies For Adoption/Sale.. All come with updated documents !!!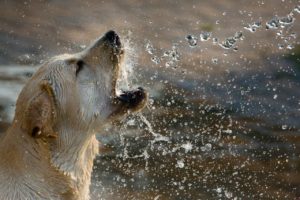 While it's true that every animal needs water to survive, there are some animals, like the koala, sand cat, and kangaroo rat, that can go their entire lives without drinking a drop of the stuff because they get all their hydration from their food. Dogs, on the other hand, are not one of the...