Latest Puppies For Sale:
---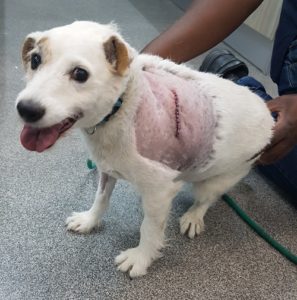 Finding a lump or a bump in your pet which you have never noticed before, can cause serious worry for pet owners. There are all sorts of growths that can occur on or under your pet's skin. Each of these is worthy of examination by your veterinarian. When visiting your vet, after you've notice...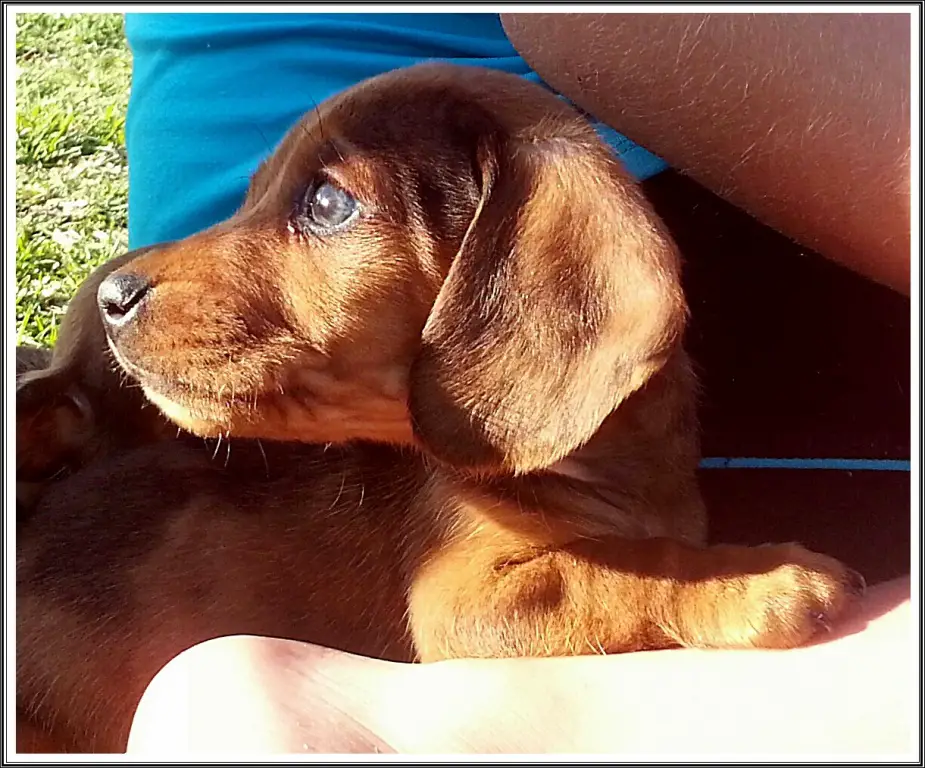 Cape Town
,
Dachshund
We have Registered Miniature Dachshund puppies for sale. Vet checked, […]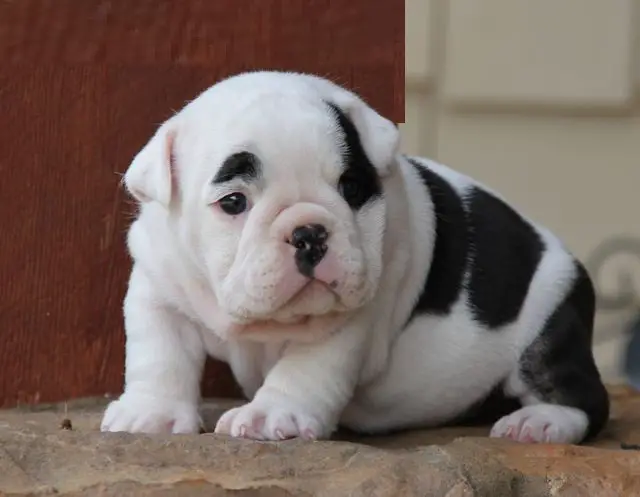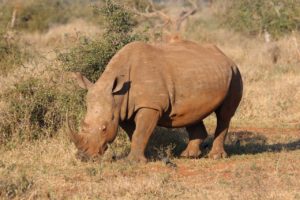 At least five animals, including a giraffe and a white rhino, have been killed in a freak accident after an Eskom pylon collapsed in the Kruger National Park near Skukuza over the weekend. A heavy storm on January 25 caused the collapse and exposed a live wire, electrocuting the rhino. Rangers ca...