Latest Puppies For Sale:
---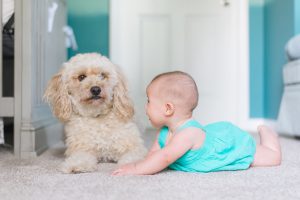 Probably not. The way our pets communicate is a lot more complicated. But there are things we can take note of to better understand and speak to them. Quixi Sonntag is a lecturer in animal behaviour and wellbeing at the University of Pretoria. She notes that we'd have to be very good at mimicki...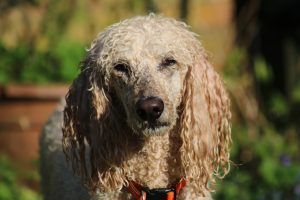 The state of your dog's skin and coat can give you a good idea of his or her general health. In terms of skin, supple and clear skin is healthy, while greasy, flaky and bumpy skin is worrisome. When it comes to the coat, a smooth and shiny coat is ideal, but a coarse, brittle […]
...