Latest Puppies For Sale:
---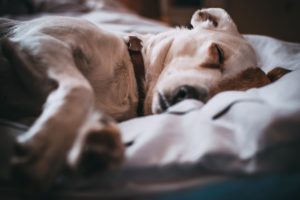 More and more animals are being poisoned with illegally obtained poisons in South Africa, says the National Society for the Prevention of Cruelty to Animals (NSPCA). The NSPCA says poisoning is arguably the most cruel and inhumane way to kill an animal. Aldicarb (also known as two-step or Temik) ...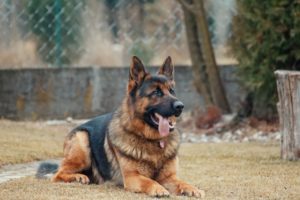 Just because your beloved dog is balanced, happy and healthy doesn't mean he or she is obedient. Luckily, with a few basic tricks, you can manage certain unfavourable behaviours that you're experiencing or that can creep in later. You could go to classes, or try these yourself and build a str...